As a visitor to Montreal, finding parking options for your rental car can be daunting. With limited space and complex regulations, it's easy to feel overwhelmed. At Corporate Cars, we understand the struggle, so we've put together this insider's guide to parking options in Montreal. Read on for tips and tricks to help you easily navigate the city's parking landscape.
Finding Parking in Montreal
Montreal has various parking options, including street parking, parking garages, and surface lots. If you're driving in the city, it's essential to familiarize yourself with the different types of parking and their associated regulations. At Corporate Cars, we rent parking spots at the Le Livmore building, which is a convenient and secure option for visitors.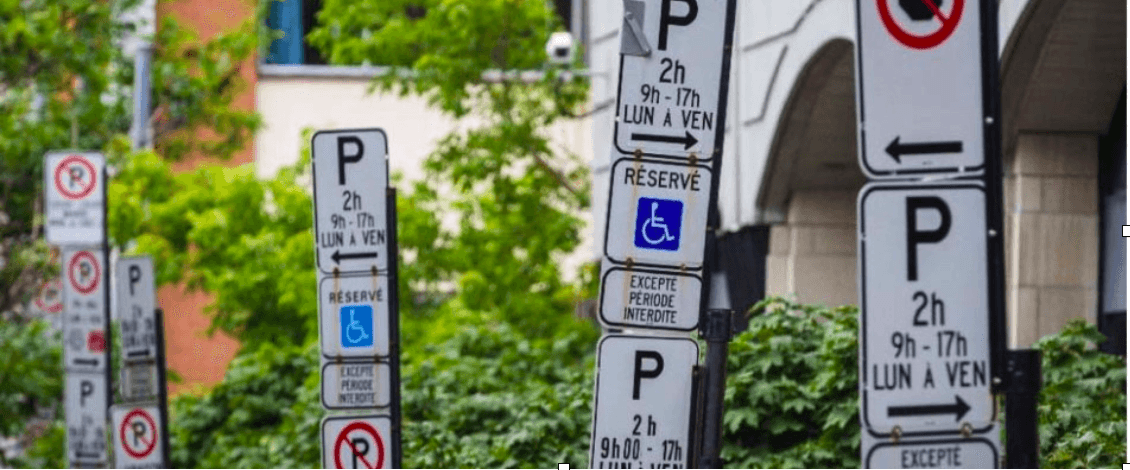 Understanding Parking Regulations in Montreal
Montreal parking regulations can be complex, but it's essential to follow them to avoid tickets or towing. Key things to remember include time limits, parking signs, and permit requirements. When you rent from Corporate Cars, we provide information on local parking regulations to help you stay compliant.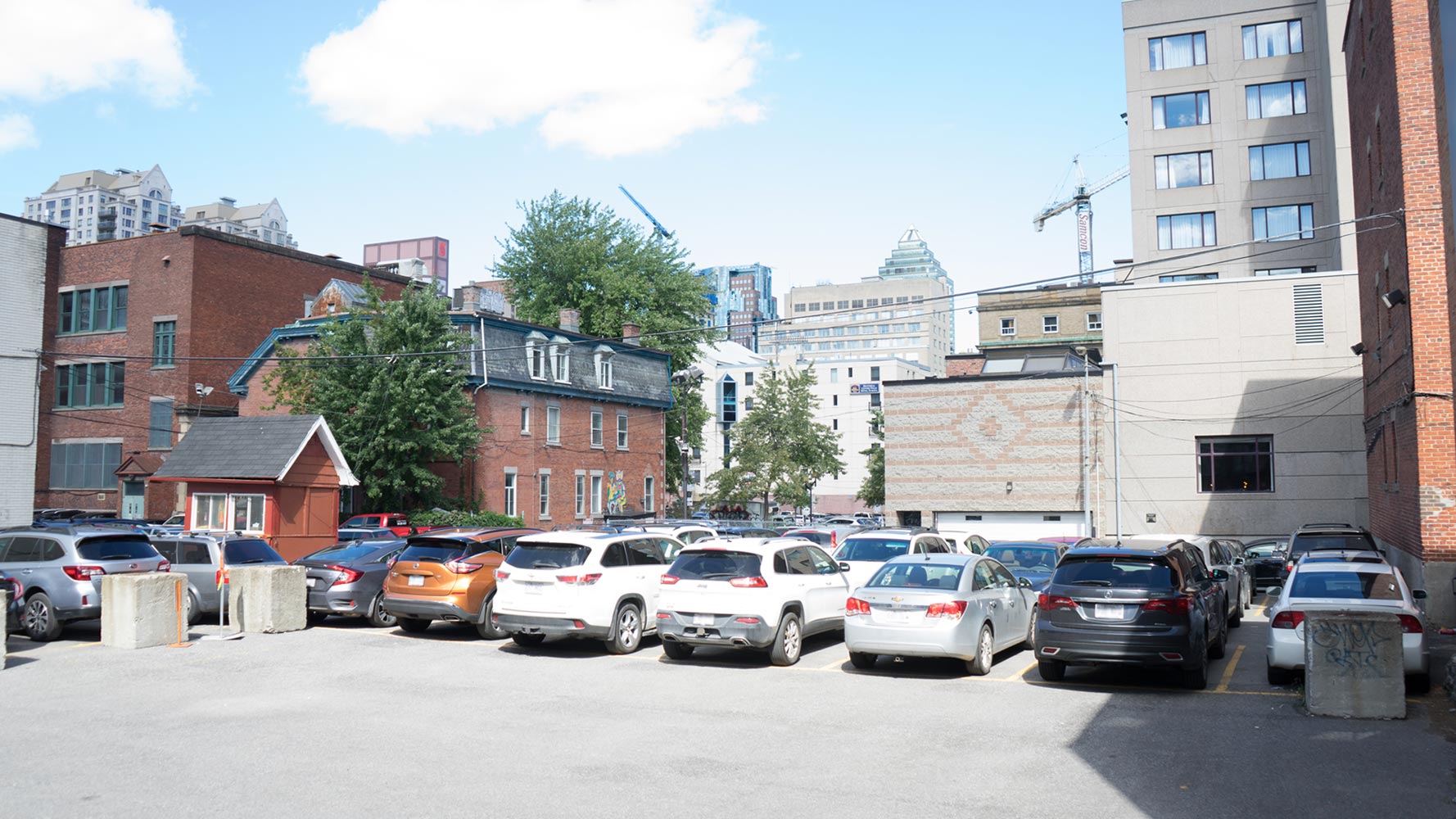 Tips for Parking in Montreal
To make parking in Montreal easier, you can follow a few tips and tricks. For example, when parking on the street, search for free parking areas on weekends or during specific hours. It's also a good idea to download a parking app like PayByPhone, which lets you pay for parking digitally and avoid carrying coins.
Corporate Cars and Parking in Montreal
At Corporate Cars, we're committed to making your visit to Montreal as easy and stress-free as possible. In addition to providing rental cars, we also offer parking spots at the Le Livmore building, which is centrally located and secure. And if you're a guest of Corporate Stays, you can take advantage of our special offer of one free day of car rental.
Parking in Montreal doesn't have to be a headache. With the right knowledge and tools, you can find convenient and affordable parking options. At Corporate Cars, we're here to help make your visit to Montreal a success, whether you need a rental car or a place to park it.