Canada is a country that is famous for its vast natural beauty and scenic landscapes. For those who love to explore the great outdoors, Canada is the perfect place for a road trip. Here are some of the top road trip destinations in Canada that you won't want to miss.
The Cabot Trail, Nova Scotia
The Cabot Trail in Nova Scotia is one of the most stunning drives in Canada. It winds along the rugged coastline of Cape Breton Island with breathtaking views of the Atlantic Ocean and highlands. You can stop for hikes, whale watching, and other outdoor adventures.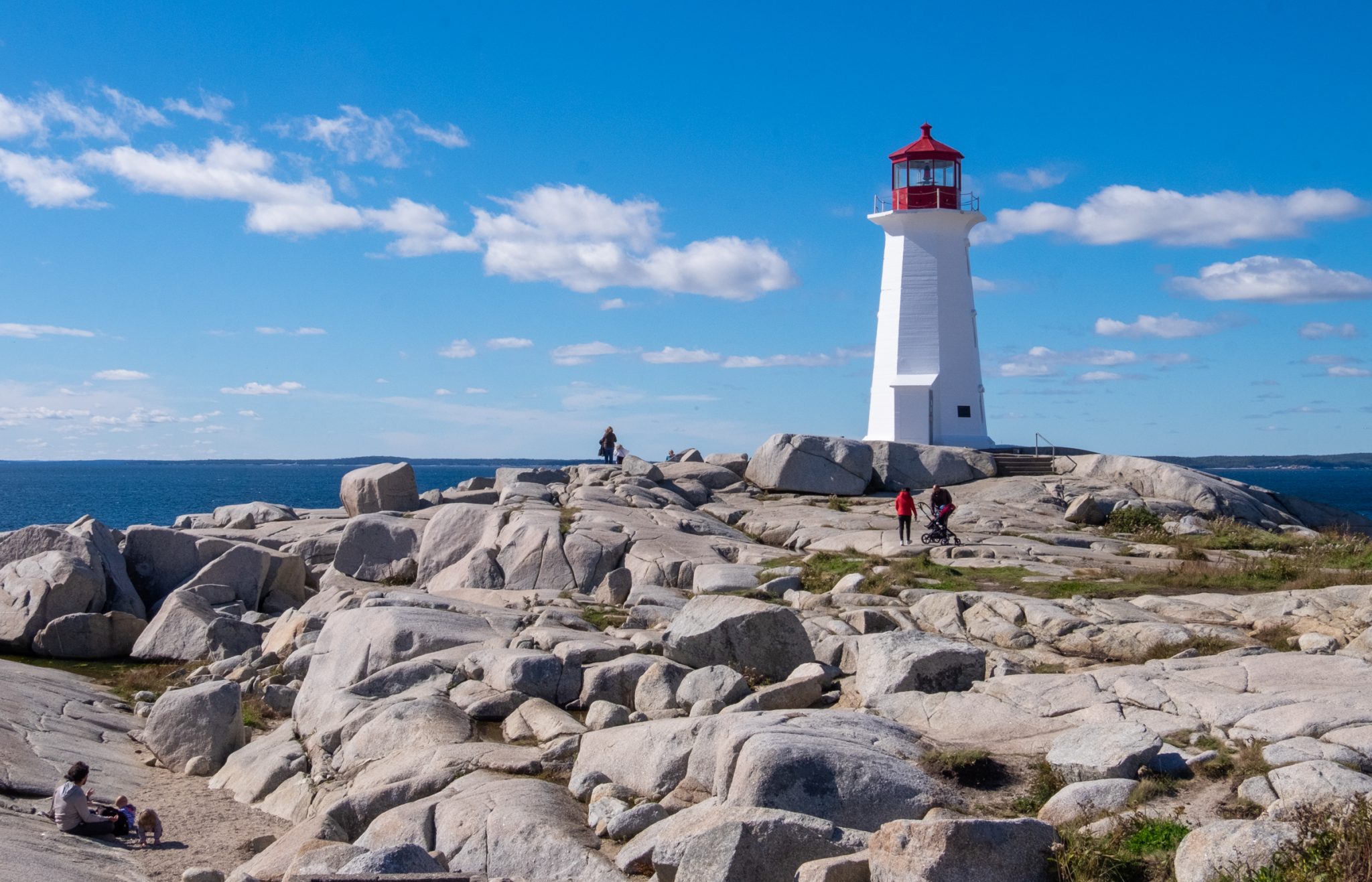 The Icefields Parkway, Alberta
The Icefields Parkway in Alberta is another scenic drive that is not to be missed. This 232-kilometer stretch of highway runs through Banff and Jasper National Parks, offering incredible views of the Canadian Rockies and a chance to see glaciers, lakes, and wildlife up close. With many opportunities to stop and take in the scenery, the Icefields Parkway is a Road trip destinations in Canada that you will never forget.
The Pacific Rim Highway, British Columbia
The Pacific Rim Highway is a scenic drive that runs along the rugged west coast of Vancouver Island in British Columbia. With views of the Pacific Ocean, old-growth forests, and sandy beaches, this route offers some of the most breathtaking scenery in Canada. With opportunities for hiking, surfing, and wildlife watching, the Pacific Rim Highway is a popular destination for road trippers.
The Dempster Highway, Yukon and Northwest Territories
The Dempster Highway is a rugged and remote road that runs from Dawson City, Yukon, to Inuvik, Northwest Territories. With views of the tundra, mountains, and pristine lakes, the Dempster Highway offers a unique and unforgettable road trip experience. Although it's a challenging drive, the beauty of the wilderness and the sense of adventure make it well worth the effort.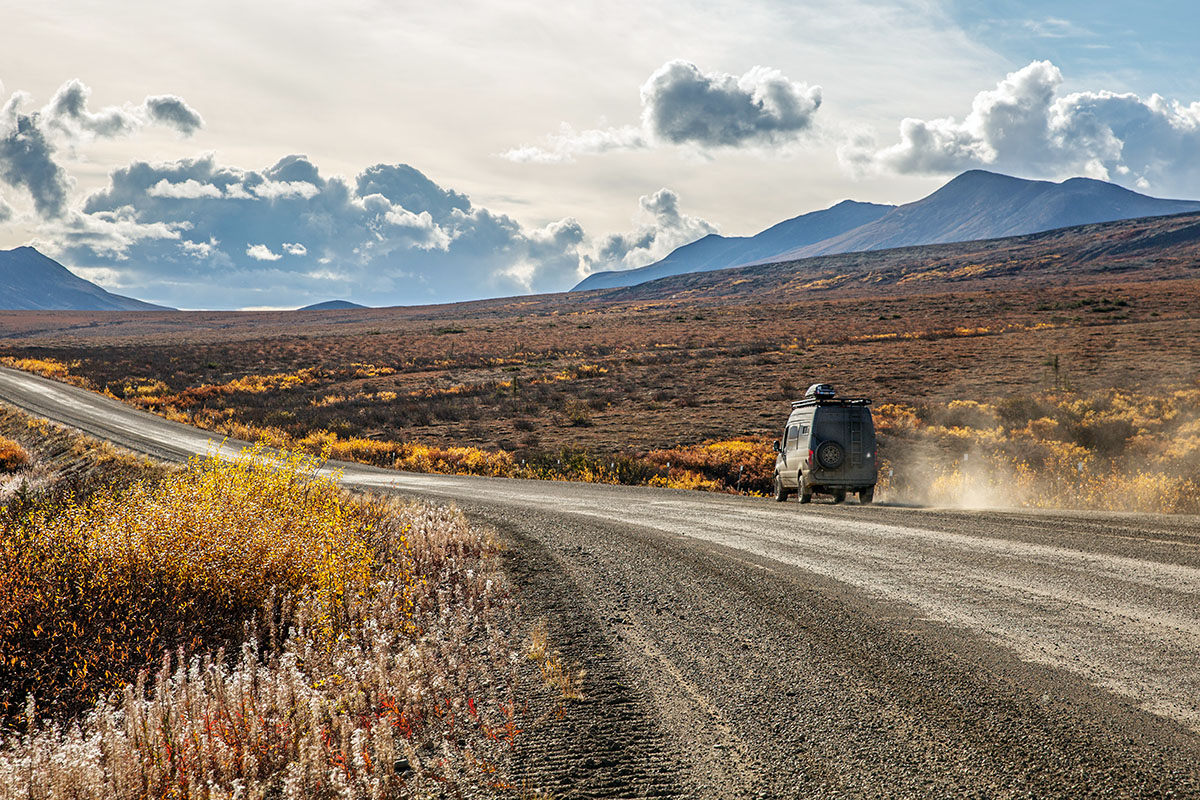 Conclusion
In conclusion, Canada is a road tripper's paradise with numerous scenic drives to explore. Whether you're looking for coastal views, mountain landscapes, or wilderness adventures, the Cabot Trail, Icefields Parkway, Pacific Rim Highway, and Dempster Highway are all top road trip destinations that you won't want to miss. So pack your bags, hit the road, and discover the beauty of Canada on your next road trip! Subscribe to our newsletter for more like this blogs.