Montreal is a beautiful and vibrant city with plenty to offer solo travelers. From delicious food to fascinating museums, charming neighborhoods, and exciting events. The city is a haven for adventure-seekers, culture enthusiasts, and anyone looking for a good time. However, navigating the city's public transportation can be challenging if you're traveling solo, especially if you're unfamiliar with the area. That's where Corporate Cars come in. In this blog post, we'll explore why renting a car is the best option for solo travelers in Montreal and how Corporate Cars can help make your trip even better.
Freedom to Explore at Your Own Pace
When traveling solo, you're in control of your schedule, which means you can take your time to explore the city's many attractions at your own pace. With a rental car from Corporate Cars, you can visit all the places on your itinerary without worrying about catching a train, bus, or taxi. Montreal's roads are well-maintained and easy to navigate so that you can enjoy the sights without the hassle of public transportation.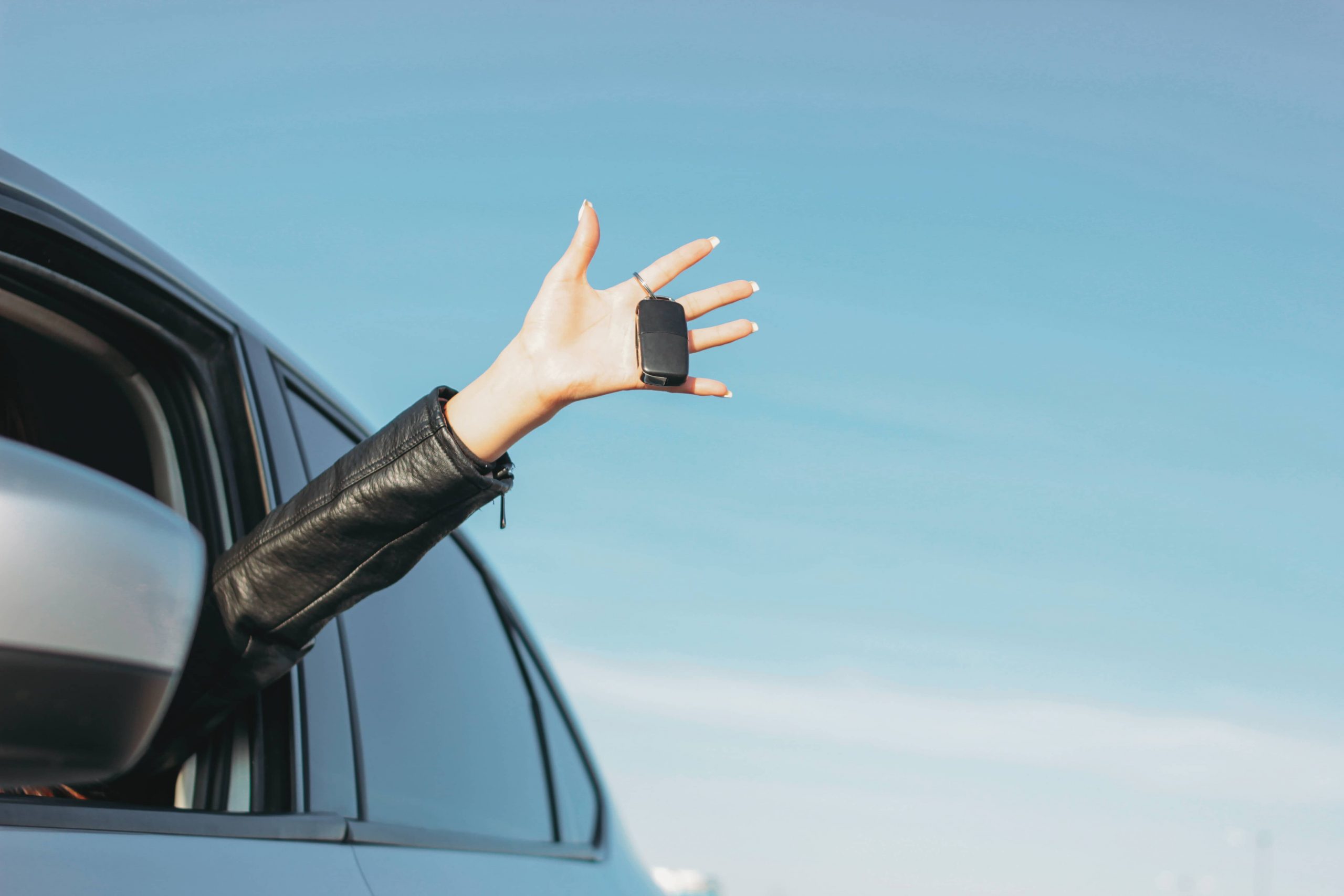 No Need to Worry About Luggage
You'll most likely carry all your luggage if you're a solo traveler. With a rental car from Corporate Cars, you won't have to worry about hauling your bags around the city. You can simply store your luggage in the car's trunk and enjoy the city's many sights and sounds without any added stress.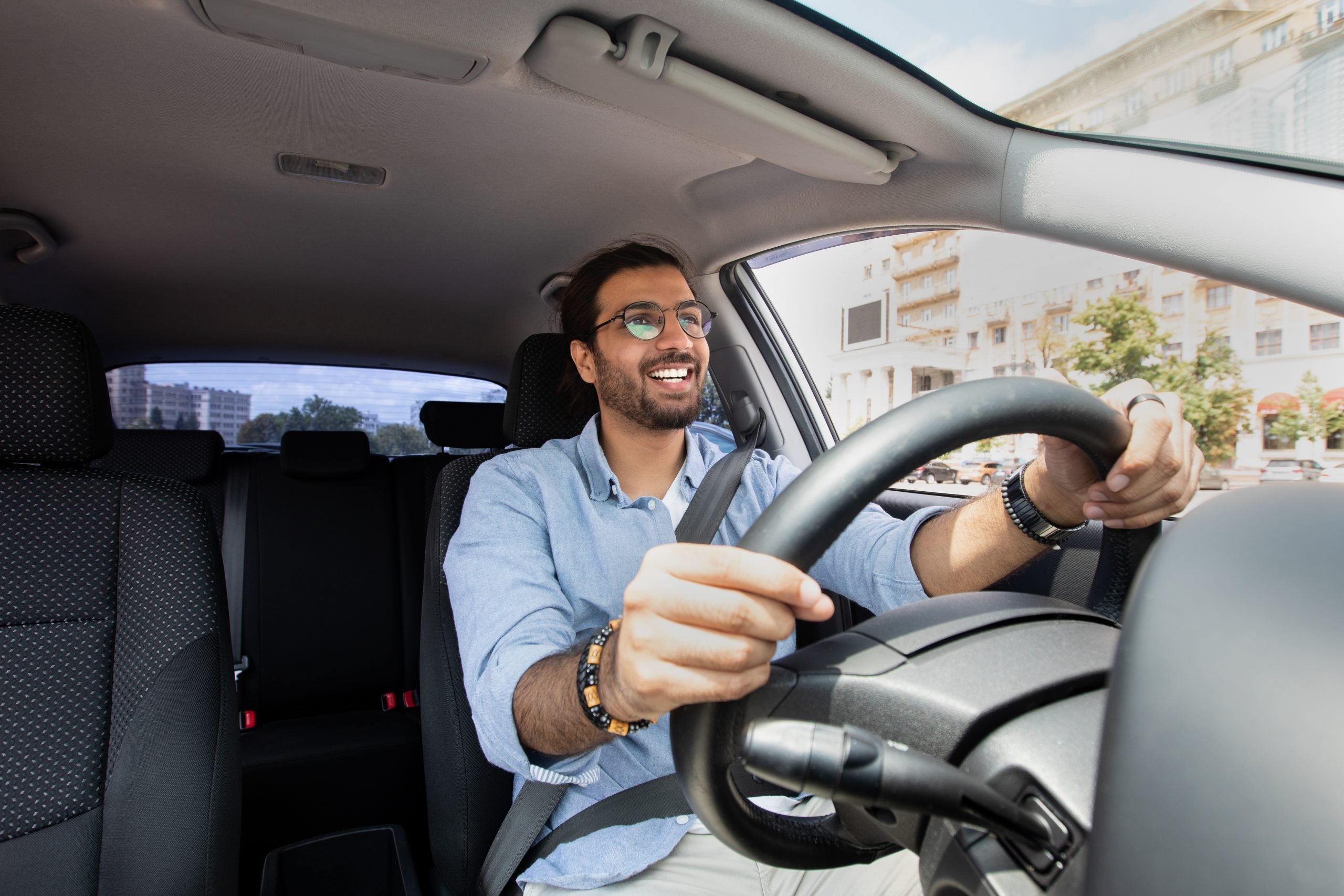 Get Off the Beaten Path
Montreal is home to many hidden gems. From cozy cafes to stunning parks and unique shops. You can easily venture off the beaten path and discover these hidden treasures with a rental car. Public transportation can be limiting, and you may not be able to reach some of the city's more remote locations. With a car, you'll have the freedom to explore every corner of Montreal and experience everything the city has to offer.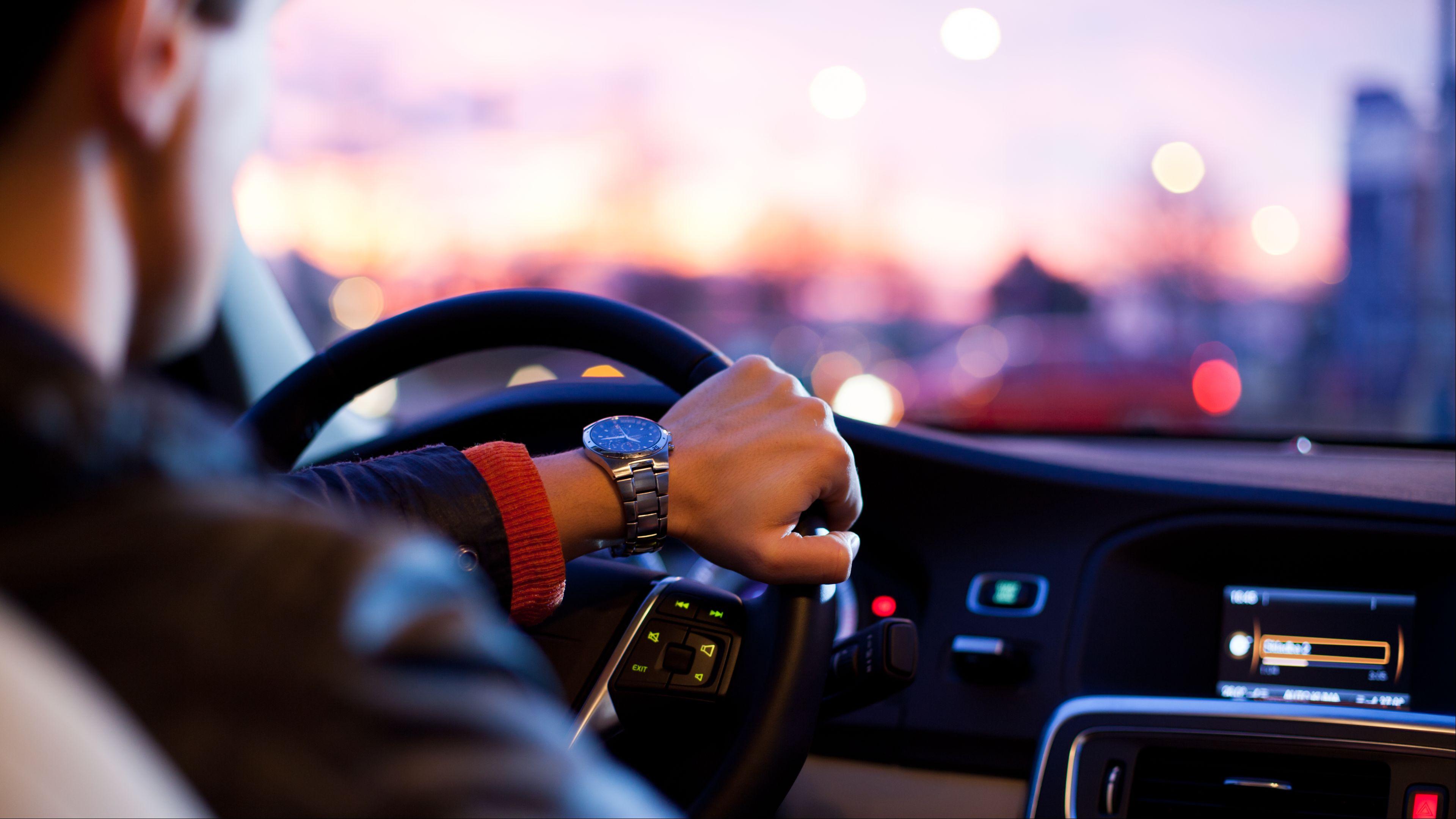 Experience Montreal's Food Scene
Montreal is known for its delicious food. There's no better way to experience the city's culinary delights than with a rental car. You can easily travel to different neighborhoods and try the city's many restaurants and cafes with a car. You won't have to spend a lot of money on taxis. Plus, with a rental car from Corporate Cars, you can impress your clients or colleagues with a luxury car that will make a statement wherever you go.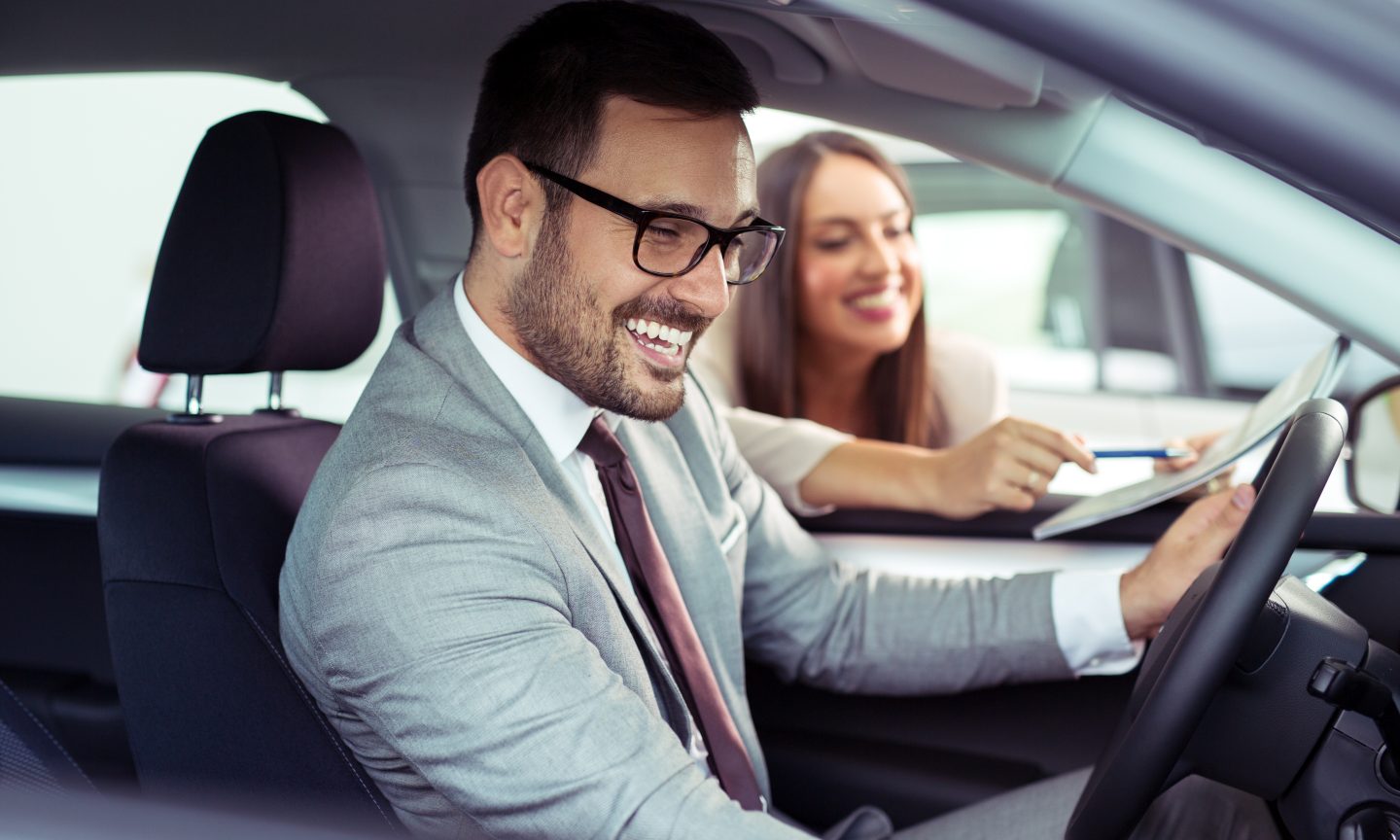 Convenient and Affordable
Renting a car from Corporate Cars is not only convenient but also affordable. We offer a wide selection of luxury cars that cater to every budget and preference. Our rental process is straightforward, and we'll make sure you have all the information you need to have a smooth and enjoyable experience in Montreal.
Book Your Rental Car with Corporate Cars Today
If you're planning a solo trip to Montreal, renting a car from Corporate Cars is the best way to go. We provide a wide selection of luxury cars, affordable rates, and exceptional customer service. We'll make sure you have the best trip possible. Contact us today to book your rental car and explore Montreal in style.