Montreal is a vibrant city known for its bustling business travel. Whether you're visiting for meetings, conferences, or networking events, Corporate Cars is here to make your business travel experience unforgettable. Our signature luxury cars, including the Mercedes A220 and BMW 3 Series, are the perfect choice for your luxury road trips in Montreal.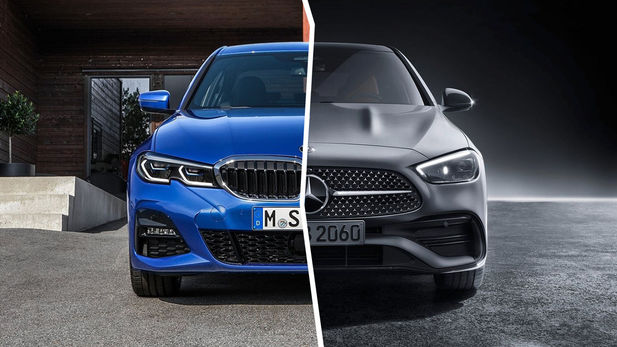 The Essence of Montreal Business Travel
Montreal is a city that seamlessly combines business and culture with its dynamic economy, diverse industries, and thriving entrepreneurial spirit. It's no wonder that professionals from around the world flock to Montreal for business opportunities. However, amidst the hustle and bustle, finding moments of luxury and relaxation is essential.
Unparalleled Comfort and Style: Signature Luxury Cars
When it comes to luxury, our signature cars, the Mercedes A220 and BMW 3 Series, stand out from the crowd. These vehicles have meticulous attention to detail, ensuring maximum comfort and style for your business travel needs. From the plush leather seats to the advanced technology features, every aspect of our luxury cars is crafted to provide a truly memorable experience.
Luxury Road Trips: Discover Montreal in Style
While business may be your primary focus, it's also essential to take some time to explore the city and its surroundings. With our luxury cars, you can embark on unforgettable road trips in and around Montreal. Whether it's a scenic drive to Mount Royal, a visit to the historic Old Port, or a journey to the picturesque Laurentian Mountains, our signature cars will elevate your travel experience and make every moment truly special.
Convenient and Reliable: Corporate Cars for Business Travel
At Corporate Cars, we understand the importance of convenience and reliability for business travelers. We strive to provide a seamless experience from the moment you book your luxury car rental to the time you return it. Our fleet of well-maintained vehicles ensures that you can focus on your business commitments while enjoying the comfort and convenience of our luxury cars.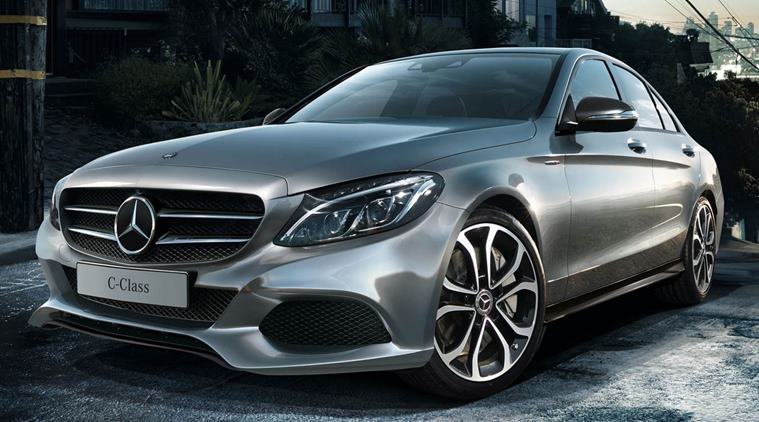 Elevate Your Business Experience: Book Now
Ready to experience the luxury of Corporate Cars on your next business trip to Montreal? Book your next luxury car rental with us and enjoy the perfect blend of style, comfort, and convenience. Whether it's a short trip within the city or an extended road trip, our signature cars, the Mercedes A220 and BMW 3 Series will exceed your expectations and enhance your overall business experience.
Book now and discover the true meaning of luxury in Montreal. Your next Montreal business travel deserves nothing less.