Welcome to Corporate Cars, where sustainability meets luxury in Montreal's green car rental industry. We are committed to providing eco-friendly options for our clients seeking to impact the environment positively. This blog post will share our guide to green car rentals in Montreal.
Electric and Hybrid Cars
Electric or hybrid cars are one of the most popular eco-friendly car rental options. These vehicles use less gas and emit fewer pollutants than traditional gas-powered cars, making them a great choice for those who want to reduce their carbon footprint. We offer a variety of electric and hybrid cars to choose from, including the Tesla Model S and the Toyota Prius.
Fuel-Efficient Cars
If electric or hybrid cars are not an option for you, consider renting a fuel-efficient car. These vehicles use less gas than traditional cars, making them more environmentally friendly. We offer a variety of fuel-efficient cars, including the Honda Civic and the Ford Fusion.
Car-Sharing Programs
Another eco-friendly car rental option is car-sharing programs. These programs allow you to rent a car by the hour or day, reducing the need for personal car ownership. We partner with various car-sharing programs in Montreal, including Car2Go and Communauto.
Carbon Offset Programs
At Corporate Cars, we understand that even eco-friendly cars still have an impact on the environment. That's why we offer carbon offset programs to help offset the carbon emissions produced by our cars. We partner with leading carbon offset organizations to ensure that our programs have a real impact on the environment.
Green Driving Tips
In addition to renting an eco-friendly car, there are also simple steps you can take to reduce your environmental impact while driving. For example, try to accelerate and brake smoothly to reduce fuel consumption. Also, avoid idling your car for extended periods, as this wastes gas and emits pollutants.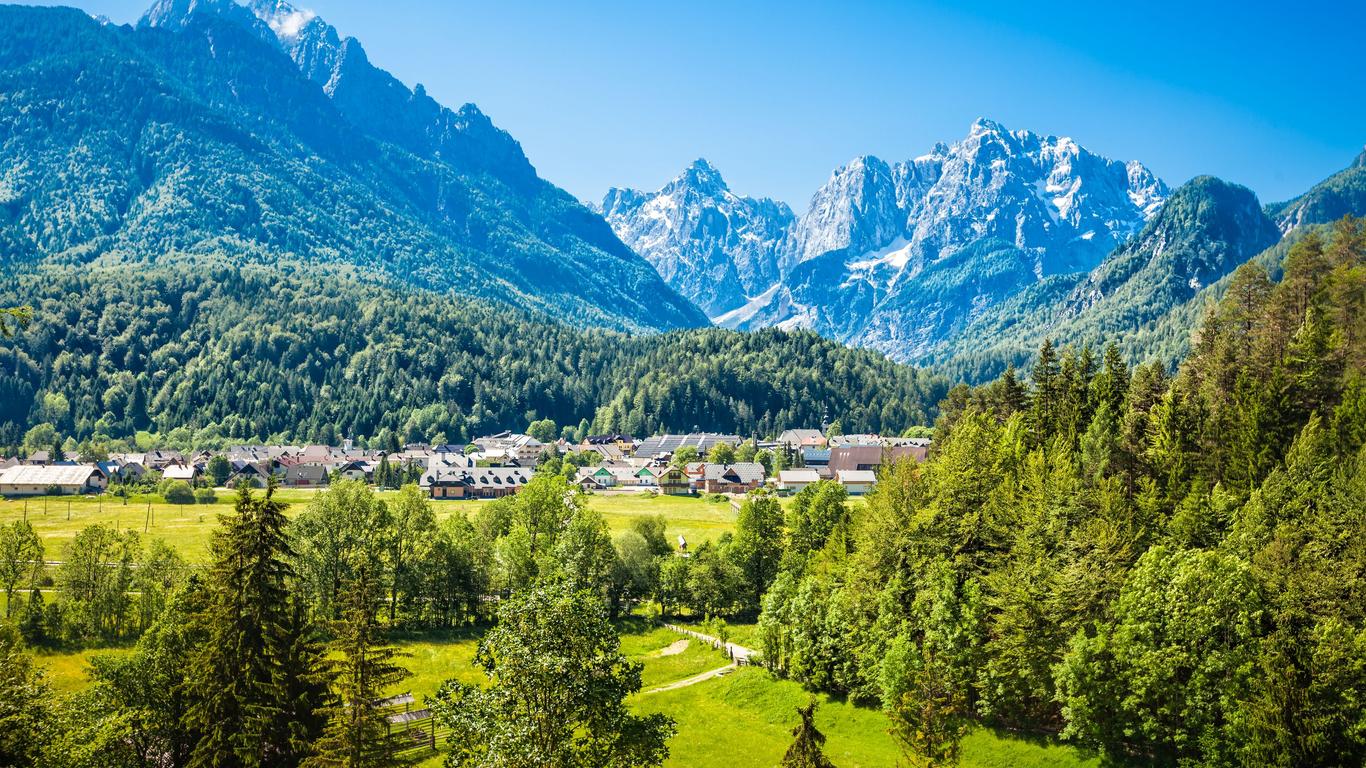 Conclusion
At Corporate Cars, we believe that sustainability and luxury can go hand in hand. Our eco-friendly car rental options allow our clients to make a positive impact on the environment without sacrificing comfort or style. We invite you to choose one of our green car rental options on your next trip to Montreal and make a difference. Book your eco-friendly car rental with us today!