Looking for the ultimate summer adventure? Look no further than Corporate Cars' Jeep Wrangler 2021 rentals. With its rugged off-road capabilities and top-of-the-line features, the Jeep Wrangler is the perfect vehicle for exploring the great outdoors.
Here are some of the reasons why you should rent a Jeep Wrangler from us at Corporate Cars.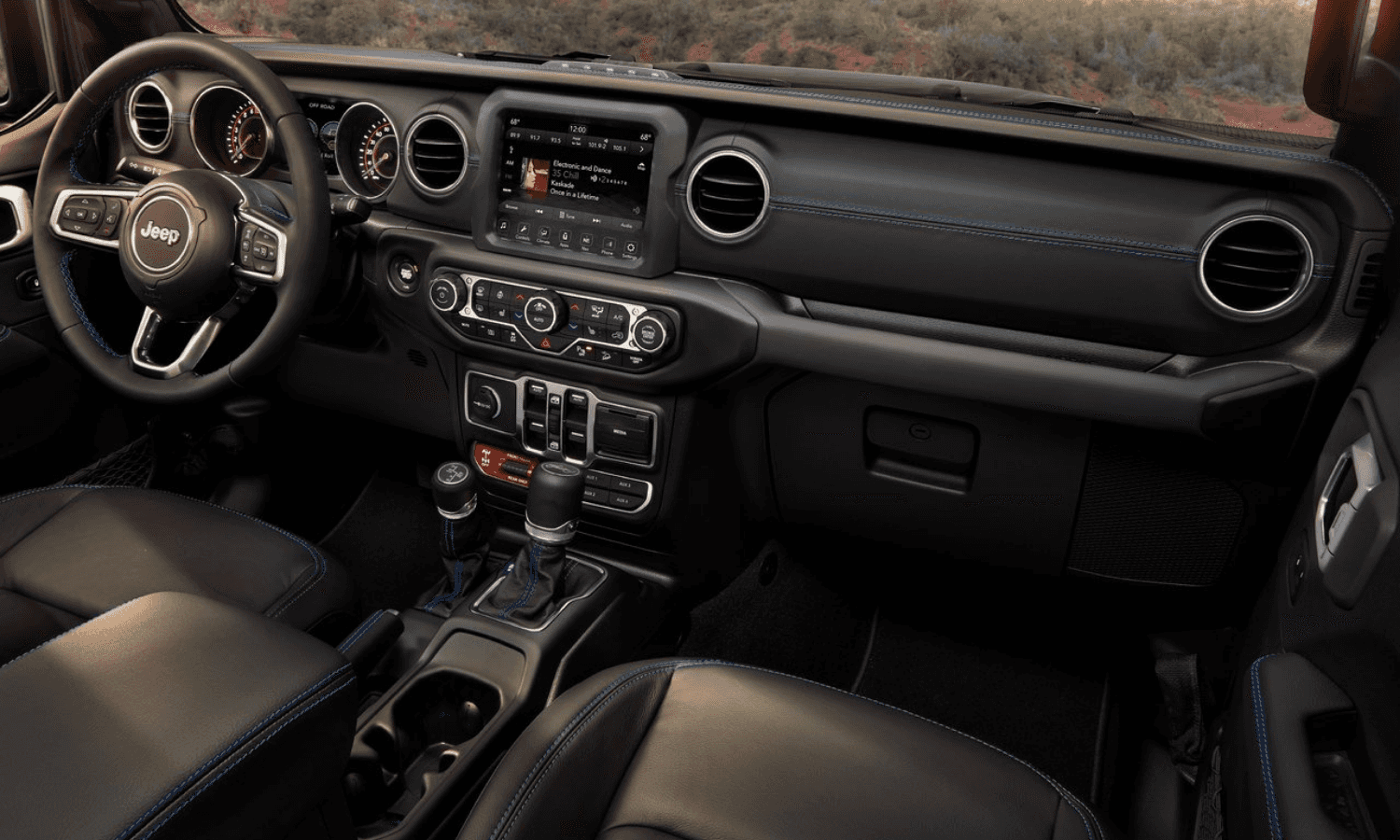 Off-Road Capabilities
The Jeep Wrangler is built to handle any terrain, whether you're navigating rocky trails or crossing streams. With its four-wheel drive system and high ground clearance, the Jeep Wrangler can take you places that other vehicles can't.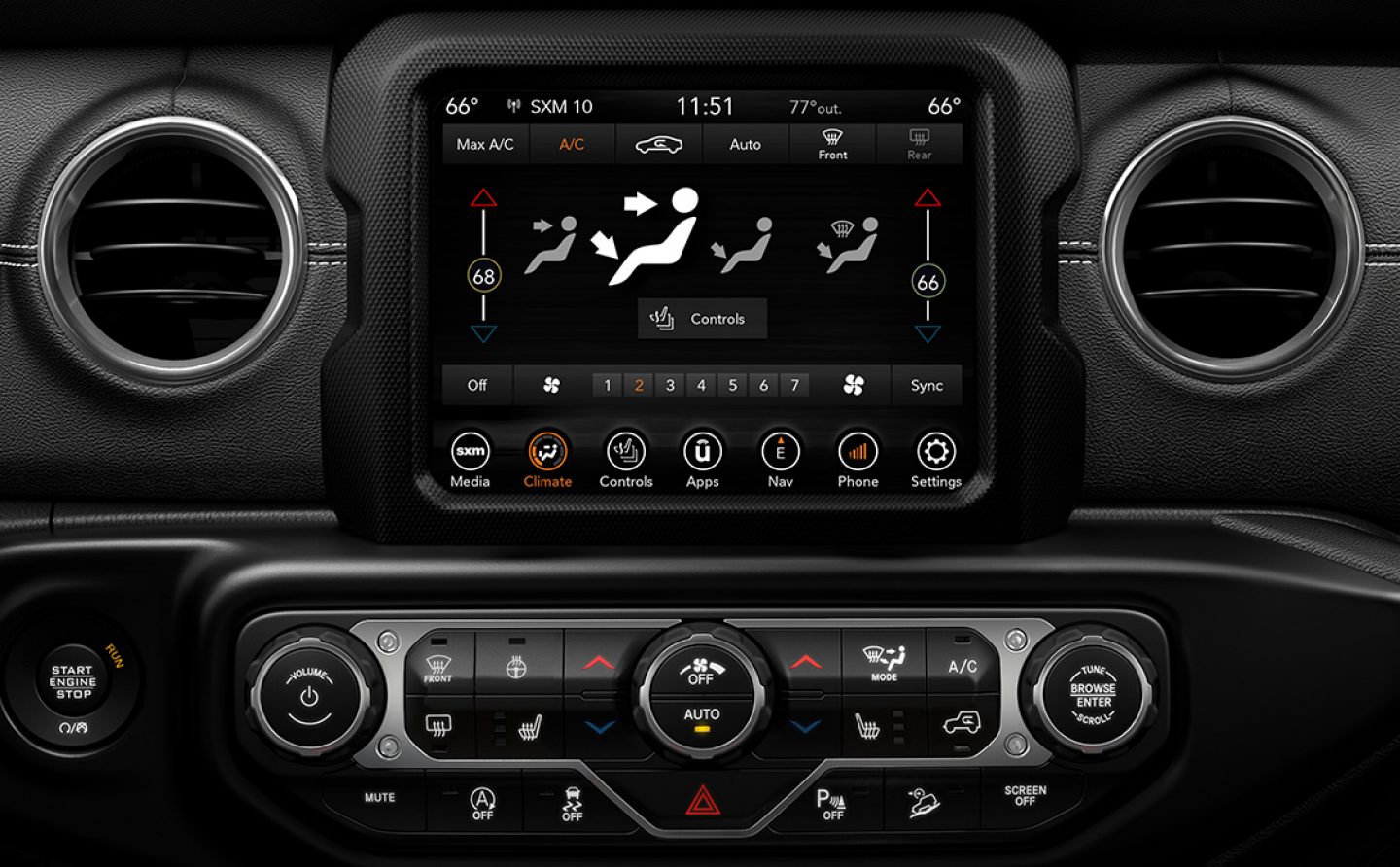 Top-Of-The-Line Features 
Our Jeep Wrangler rentals come with all the latest features to ensure a comfortable and safe ride. From the top-of-the-line navigation system to the premium sound system, you'll have everything you need for an unforgettable adventure.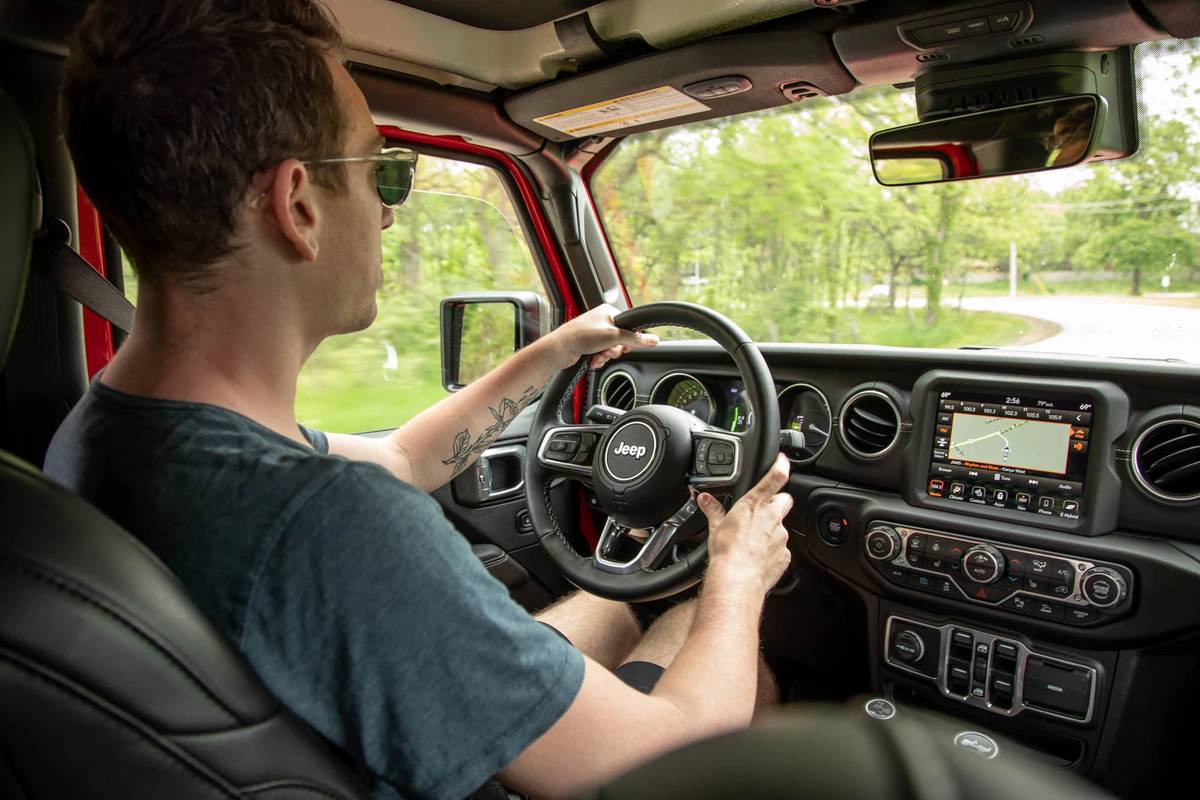 Perfect for Summer
The Jeep Wrangler 2021 is the ultimate summer vehicle with its open-air design and removable doors. Whether you're cruising along the beach or exploring mountain trails, the Jeep Wrangler lets you experience the great outdoors like never before.
At Corporate Cars, we offer the best Jeep Wrangler rentals in Montreal. Our vehicles are always ready to ensure a safe and enjoyable ride. With competitive rates and flexible rental options, we make it easy to get behind the wheel of a Jeep Wrangler this summer.
Ready to experience the thrill of the Jeep Wrangler? Our team of experts is always available to answer any questions you may have and help you find the perfect vehicle for your next adventure. Renting a luxury car from us is a great way to elevate your travel experience and make a lasting impression. With the benefits of comfort, style, safety, and variety, you can't go wrong with choosing a luxury car rental. Book your next luxury rental car with us and experience the difference for yourself.