Whether you're here for business or leisure, you'll want to make the most of your stay in this vibrant city. One way to do that is by renting a luxury car from Corporate Cars, one of the city's leading car rental companies. In this blog, take a closer look at what we at Corporate Cars offer and why you should consider renting a car during your next trip to Montreal.
Why Rent a Luxury Car?
It would help if you chose Corporate Cars for your car rental needs in Montreal for several reasons. First, we offer a wide range of luxury vehicles, including sports cars, SUVs, and luxury sedans from some of the world's top brands, such as BMW, Mercedes-Benz, and Audi. Whether you're looking for a sleek and sporty car for a night out on the town or a spacious SUV for a family road trip, Corporate Cars has something for everyone.
Second, we provide exceptional customer service. Our team of experienced and knowledgeable staff will help you choose the right vehicle for your needs and answer any questions. We also provide you with all the necessary information to make your car rental experience as smooth and stress-free as possible.
Third, we are conveniently in the heart of Montreal, making it easy to pick up and drop off your rental car. And with their 24-hour pickup and drop-off service, you can rent a car on your schedule, no matter what time of day or night.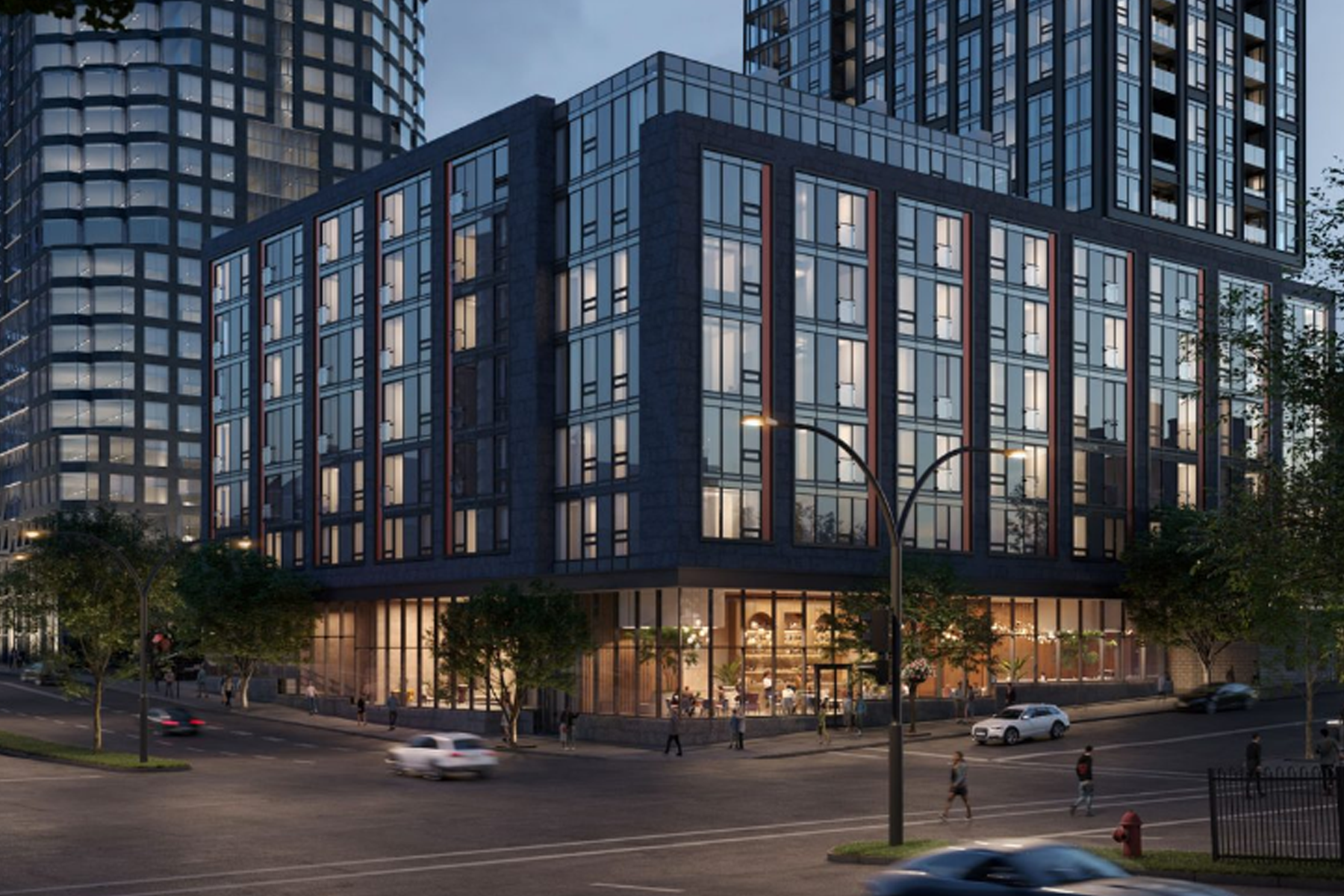 Finding the Perfect Corporate Housing in Montreal: Corporate Stays
While in Montreal, you'll also need a place to stay. And if you're looking for the best corporate housing, look no further than Corporate Stays, our sister company. Corporate Stays provides stylish and comfortable apartment rentals in some of the city's best neighborhoods. With locations close to downtown, you'll be able to explore the city quickly and experience the best Montreal offers.
One of Corporate Stays' signature apartments in Montreal is Le Livmore, a luxurious apartment located in the heart of Montreal. With its spacious and modern design, Le Livmore is the perfect place to call home while you're in the city. It features a fully equipped kitchen, comfortable living and dining areas, and spacious bedrooms with breathtaking views. Its prime location means you'll be just steps away from some of the city's top attractions, including the famous Old Port, Notre Dame Basilica, and the Eaton Centre shopping mall.
From luxury car rentals to stylish and comfortable corporate housing, we have everything you need to make your stay in Montreal an unforgettable experience. So why wait? Visit our website, follow us on Instagram, and check out all the signature apartments on the Corporate Stays website. Book your car and apartment today and get ready to experience the best of Montreal!